This year, the LGBTQ+ Staff Network would like to raise awareness locally in a bid to improve our services for LGBTQ+ patients and further support our LGBTQ+ colleagues. Please scan the QR code below or follow this link to complete a survey to let us know what YOU think.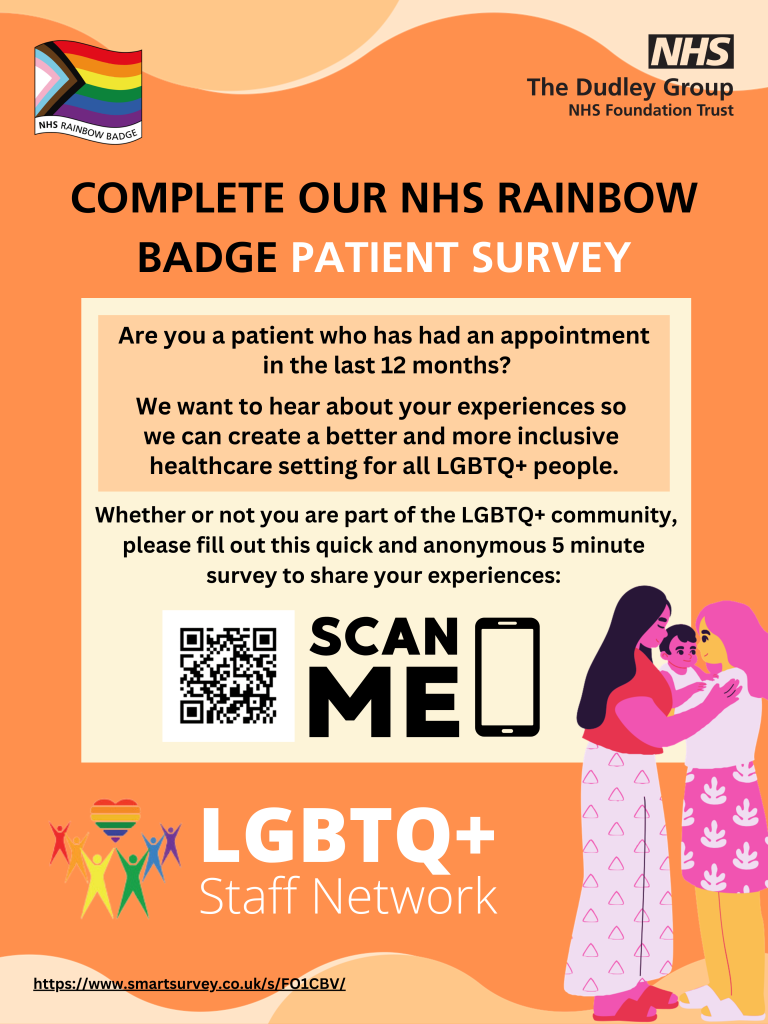 Disability History Month 16th November to 16th December 2022 
The month is acknowledged across the UK and in particular the NHS focuses upon;
Celebrating the difference Disabled colleagues make to the lives of our patients each day
Sharing how more of our people are already working differently and contributing to a more compassionate and inclusive culture with Disability positive stories, where our people bring sought-after personal lived experience of health and care leadership to patients
Respecting and valuing lived experiences and demonstrating that the NHS is a place in which people can build sustainable careers based on their unique strengths and insights
Improving opportunities for our Disabled colleagues to further their careers and move into leadership roles
Enhancing recruitment and career progression for our Disabled colleagues
Building understanding about how workplaces can reduce barriers for Disabled people and how to implement workplace adjustments
 The Disability Staff network will be out and about at various meetings and visiting the wards and sites across the Trust throughout the month and encourage staff to come and speak to us including if you would like advice and guidance for reasonable adjustments for you or your colleagues.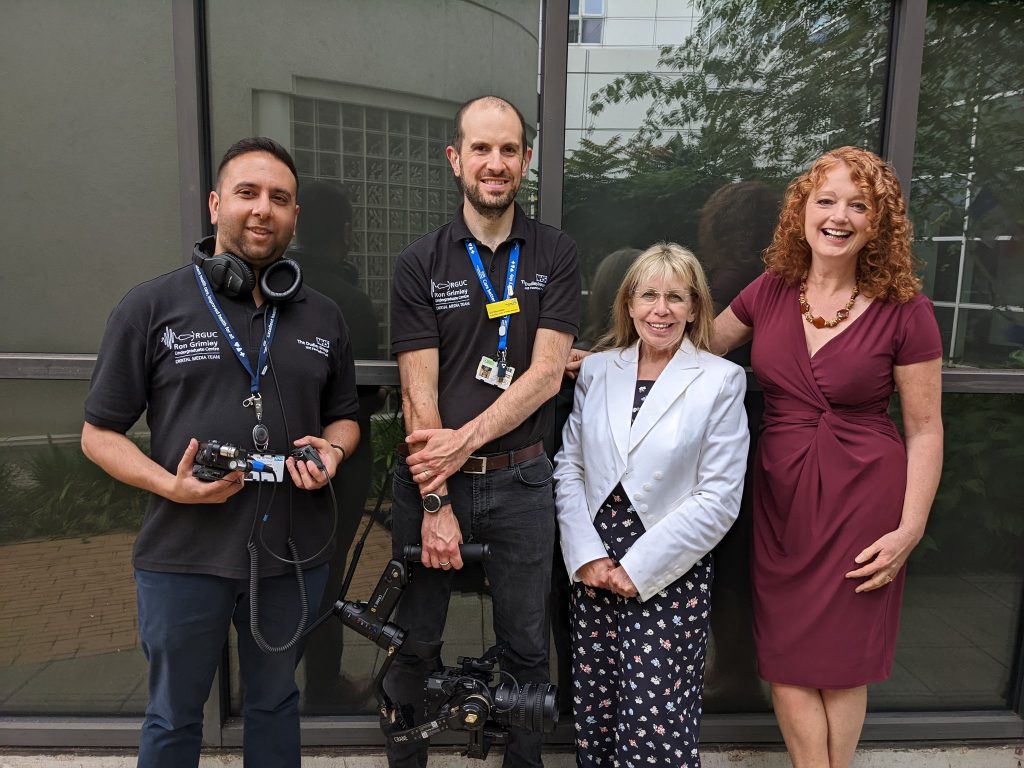 The network will use this month to continue the awareness of the 'This is Who I Am' project, which was supported by the WDES fund. The project is a proactive and positive campaign to raise awareness of different types of disability and in doing so encourage greater openness, acceptance and disclosure amongst our future workforce and our current colleagues here at the Dudley Group.
We have worked with some of our amazing members within the network and they have been the inspiration for our amazing new films which will hopefully give colleagues the confidence to declare disabilities and increase the declaration rate which will in turn improve working conditions for those that require additional resources.
We would like to say the biggest thank you to those that took part in this project and cannot tell you how important their stories are to the network and the Dudley Group; they are truly inspirational!
Please take some time to view an introductory film to all the staff stories or for a full showcase
If you would like further information about our staff networks; please email laura.cowley7@nhs.net