There has never been a more exciting time to join The Dudley Group!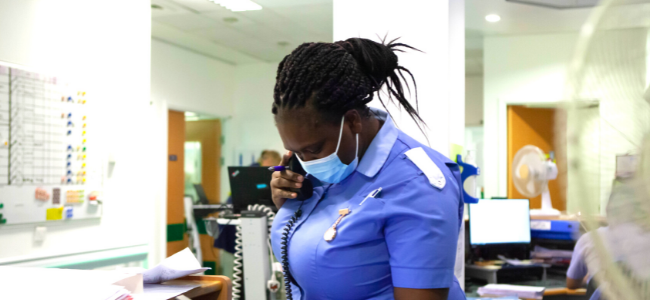 At the Dudley Group our patients and staff are at the heart of all that we do and that is to provide a world class service that aligns with our vision of "excellent health care, improved health for all". We are seeking to recruit staff who share our vision and values of making Dudley Group an incredible workplace.
We are committed to becoming a diverse and an inclusive employer and where people feel sense of belonging. Seeking to expand diversity within our teams, we positively encourage applications from under-represented groups such as ethnically diverse, disabled and LGBTQ+ groups. We are also under-represented in-terms of gender within nursing roles, and we would welcome applications from people from male and non-binary backgrounds.
The Dudley Group NHS Foundation Trust recognises the values and transferable skills that the Armed Forces community bring and recognise their compatibility with NHS roles.
We are committed to home life balance through flexible working and making reasonable adjustments where possible.
At the Dudley Group, our talent is finding yours. It's something special to work here and our staff make it such an incredible place to be a part of.
Please keep an eye on our social media for further recruitment events during spring time.
To view our current vacancies, please click here.