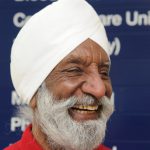 We are looking for confident, friendly people with good communication skills who feel that they may be able to assist patients and visitors coming into hospital.
Volunteers are an integral part of the Trust, providing help for patients in a variety of roles:
Ward Volunteers
Between 7.30am and 7pm
Admin & Clerical Support
Between 9am and 5pm, Monday to Friday
Wayfinders/Outpatients
Between 7.30am and 8pm
Emergency Department (18+ only)
Between 8am and 9pm
Sitting with patients in need of a friendly face, running errands, making drinks and escorting patients/relatives to other areas of the hospital.
This role is usually only filled by volunteers with hospital experience.
Patient Experience Surveys
Between 10am and 12noon or 2pm and 4pm
Chatting to patients to solicit views to ensure our patient experience is the best it can be.
Chaplaincy
For further information about chaplaincy volunteering, please contact the team directly on (01384) 456111 ext 2352.
Dudley Health Watch
For further information please visit www.healthwatchdudley.co.uk
How to apply
The minimum age for volunteering is 16 years old (certain areas 18+). There is no upper age limit.
You should be able to commit to at least six months volunteering with regular weekly shifts of three to four hours (minimum 100 hours commitment). You will be required to attend an interview, provide two references, and complete basic health clearance questionnaire and police check (DBS).  Full training will then be provided.
Please note that volunteering is not the same as work experience and there are no specific opportunities for observation of clinical procedures or facilities to shadow qualified members of staff.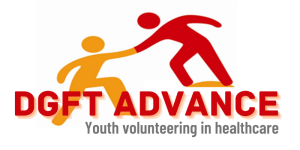 If you are interested in volunteering:
Click here to apply
If you experience any problems using the online facility, please call 01384 456111 ext. 1887 or email 
dgft.volunteering@nhs.net