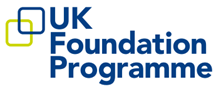 Welcome to Dudley Group Foundation Training Information pages.  Here you will find the Descriptors for each post that you may be considering applying for.
Please select either Foundation Year One or Foundation Year Two to read about the individual posts.
Click here to see the experiences of an FY1 at The Dudley Group video.