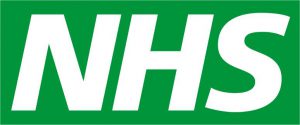 The Board of Directors approved the Trust's Green Plan at its meeting on 10th December 2020 which sets out our approach to environmental sustainability.  The Trust recognises its responsibility to find ways to deliver great healthcare that is also environmentally, socially and financially sustainable.  The Plan is our response to the challenges we face to reduce carbon emissions.  The NHS has become the first health system in the world to commit to 'net zero' carbon emissions by 2040 for those under its direct control, and by 2045 for those it influences.
We have already started to take some steps such as committing to reduce single-use plastic in the Trust, investing in LED lighting, increasing the number of recycling points across the Trust and rapidly increasing outpatient appointments held via telephone or video link in response to the COVID pandemic.  More of our staff are now working from home where appropriate and this results in fewer carbon emissions associated with travel.
Read a summary of our Green Plan below.  We will provide information about our progress in reports to the Board of Directors and will include this in our Annual Report.